Calms & Soothes
Using the power of aromachology, this candle supports mental fluidity, enabling the mind to drift while promoting physical relaxation and creating a perfectly soothing atmosphere.
Star Ingredients Benefits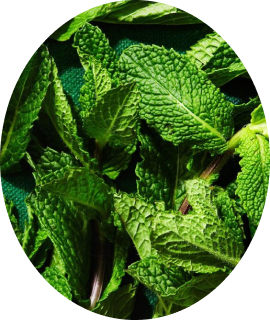 Spearmint
Uplifting & energizing effects, promoting mental clarity, focus, & a sense of revitalization.
Fig
Warm, sweet, and earthy. This grounds & connects you to nature.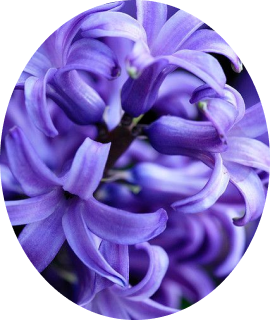 Hyacinth
Has mood-enhancing properties, promotes a sense of happiness, serenity, & optimism.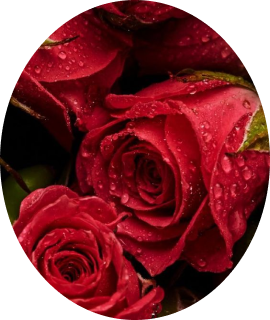 Rose
Create a sense of love, beauty, & harmony. Whilst bringing a touch of romance.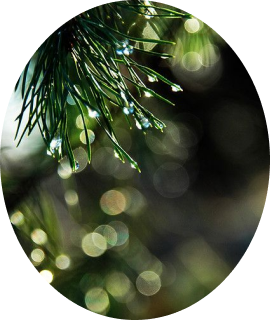 Pine
Brings a sense of clarity, revitalization, & connection with nature.
Kind Words
"Minimalistic design and refreshing fragrance I LOVE the modern, matte finish, and minimalistic design of the candle. The candle I got is for a water zodiac sign and it produces a wonderful subtle smell that lingers, perfectly. It isn't overpowering and does an amazing job capturing what I would imagine water to be - refreshing. I also enjoy the larger wick of the candle. It creates a larger flame that provides a calmer ambiance which matches exceptionally well with the scent."
Reasons to love
Cruelty-Free
Eco-Friendly
Plant-Based
Non-Toxic
Pure & Natural
What is your scent persona?
Discover your perfect candle scent in 6 simple questions.
Join our community at @fourtruffles