Cosy nights start here
Discover the new & luxury scents inspired by the aurora borealis
Under the stars
This 3 piece votive set is carefully crafted to evoke the warmth and magic of the season.
Fall in love
With notes of burnt caramel, fluffy marshmallow, vanilla & bergamot this candle evokes a sense of comfort and nostalgia.
SCENTS THAT MAKE A HOUSE FEEL LIKE A HOME
COSY SEASON HAS ARRIVED
Shop the new holiday collection
Aromachology Based Wellness Molecules
Learn about the why our wellness molecules help combat anxiety, stress and low mood
SHOP THE FOUR ELEMENTS COLLECTION
The Core Collection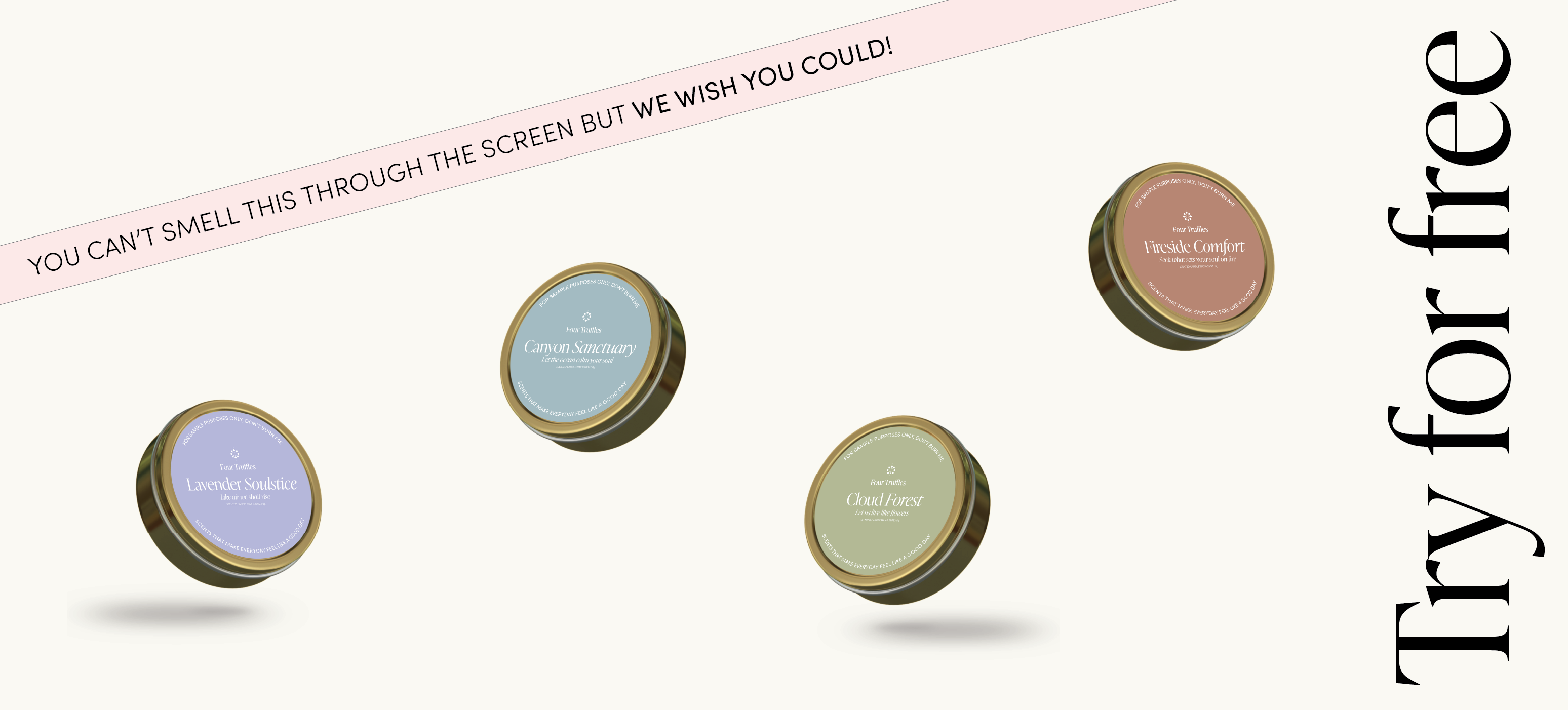 Discover them all
Can't choose? Our Discovery Scents are the perfect way to smell them all. The best part? they are free, all you pay for is the delivery!
SHOP NOW
★ ★ ★ ★ ★
"I love this beautiful Lavender Soulstice candle! I could hear the soft, gentlecrackling of the wood wick as it filled the room with a divine fragrancethat instantly transported me to a space of calm and relaxation" -Angela
★ ★ ★ ★ ★
"The scents are calming, stress-relieving, soothing, and so luxurious. Other candles give me a headache after they've burned for a while, but not these. They're strong but not overpowering. I inhale them in and take deep breaths. They're incredibly relaxing that I find myself constantly reaching for the lighter so I can fill my senses with these little pieces of heaven " - Fifthish
I LOVE the modern, matte finish, and minimalistic design of the candle. The candle I got is for a water zodiac sign and it produces a wonderful subtle smell that lingers, perfectly. It isn't overpowering and does an amazing job capturing what I would imagine water to be - refreshing - Sean
MORE REASONS TO LOVE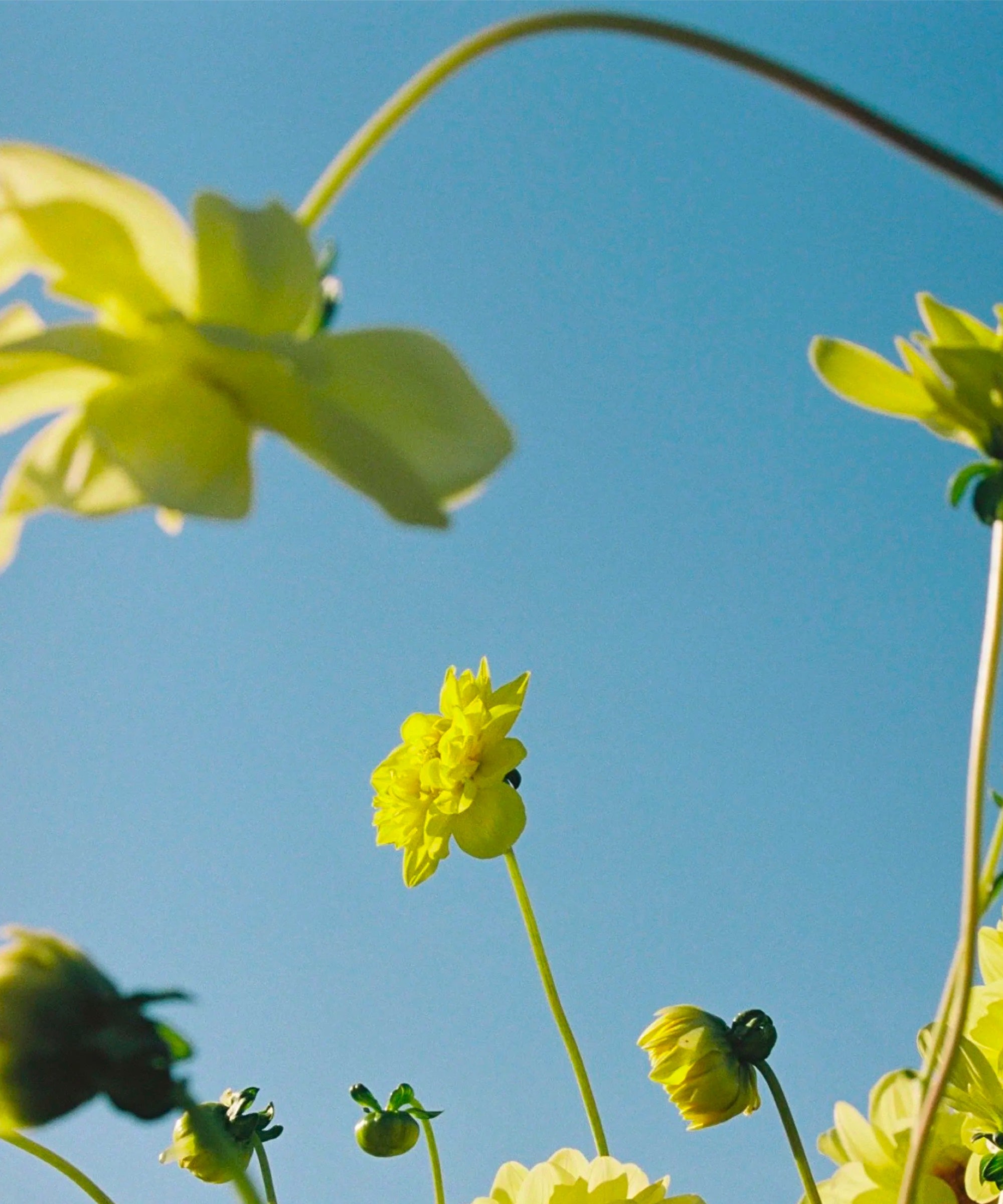 100% Clean 0%Questionable
All of our ingredients are ethically and sustainably sourced, ensuring that each ingredient is clean, potent and proven. We are committed to quality and sustainability always.
Mood Enhancing Technology
Proprietary wellness molecules work as an effective stress reliever and mood enhancer, uplifting the environment to create a more relaxing space.
Female Founded & Female Empowered
At Four Truffles we believe that when you support one woman, you uplift an entire community. This is a huge part of our mission.
Thoughtfully Developed
We make fragrance formulations for people that are committed to their mind, body & planet 🌎